Robus Car and Truck Rentals has strong ties with the local community and supports local businesses. Below are some of our partners, suppliers and charitable organisations we support:
Cosgrove Truck Parts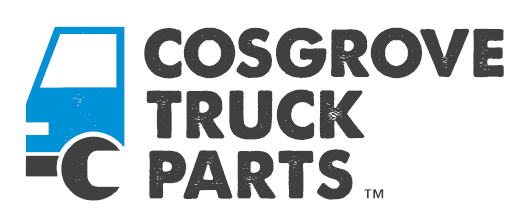 Cosgrove Truck Parts has over 30 years experience dealing in Japanese diesel truck parts supplying good locally in Sydney as well as all around Australian and even throughout the world. They supply a huge range of truck engines, truck gearboxes and transmissions, truck cabins, truck differentials and also spare parts such as front bumpers, step panels, grills, mirrors and mirror arms, blinker assemblies, door shells, corner panels, windscreens and speedo heads - all at wholesale prices.
The Australia Foundation For Disability

Robus Car and Truck Rentals regularly supports AFFORD through their famous Cherrywood Raffle. AFFORD is a not-for-profit organisation that is dedicated to helping people with disability. They provide day programs, skills development, transition to work training, supported and open employment and accomodation for their clients.
Sydney.com

On the Sydney site you will find up to date information regarding events and experiences in and around Sydney and NSW. This guide includes restaurants, places to stay, events and other tourist information such as car hire and rentals (Robus Rentals).
Where Magazine Australia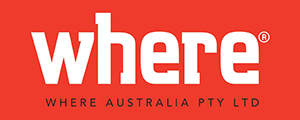 www.sydney.wheremagazines.com.au
For over 25 years, WHERE Magazine has been helping visitors to Sydney get around town and find out whats on where and when. Check out their website to find out about things to do and what's happening around town in Sydney.