Whether you are moving houses, transporting produce or waiting for your own vehicle to be repaired, Robus Car and Truck Rentals have a truck, van or bus ready for hire from both our conveniently located premises in Sydney at Robus Car and Truck Rentals Parramatta. Robus Car and Truck Rentals have a wide range of commercial hire vehicles ranging from 1 tonne vans, 8 and 12 seater buses as well as 2 and 3 tonne rental trucks all of which are suitable to drive with a standard car licence.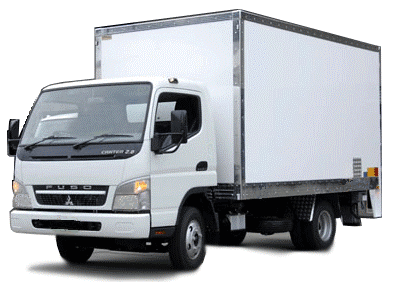 All of our late model rental trucks are fitted with hydraulic lifting platforms to allow for ease of use and are also fitted with air conditioning. We also stock moving accessories at great prices including ropes, trolleys, tapes and boxes making us the one stop shop for all of your moving needs. All our trucks for rent come with 150km free per day giving you great range of usage without paying excessive travel charges. We also specialise in Interstate Truck Rentals and have many great all inclusive packages from $599 for travel from both Sydney to Brisbane/QLD and Sydney to Melbourne/VIC. Also check out our current Specials for great savings on all of our rental trucks, vans and buses including cheap midweek truck hire. Give Robus Car and Truck Rentals a call today and pickup one of our great rental trucks from our Sydney location at Robus Car and Truck Rentals Parramatta.
Tips on Moving Houses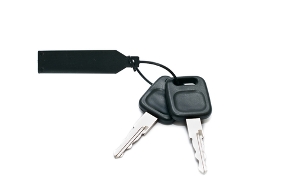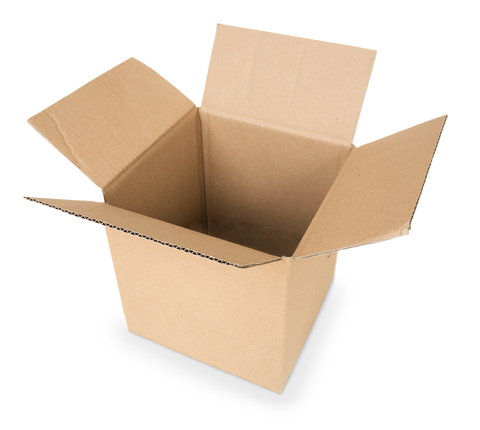 Make relocating your home simple with a Robus Car and Truck Rentals Moving Truck. We have a large fleet of 2 and 3 tonne moving trucks for hire with hydraulic lifters especially suited for relocating all of your goods and possessions. We recommend a 3 tonne moving truck for any residence that has three or more bedrooms to ensure that all of your goods fit comfortably and securely. For all one and two bedroom residences, a 2 tonne moving truck will be suitable for your move.
A few days before your scheduled move, make sure that you have purchased sufficient moving boxes as well as protective packaging to allow for all of your goods to be securely boxed and ready for transportation. To ensure your move is efficient and hassle free, Robus Car and Truck Rentals have come up with a packing checklist below:
To avoid a last minute rush, ensure that you have packed up all of your goods prior to moving day. Ensure all large white goods are unplugged and ready for transportation.
Have a few diffferent sized boxes ready for various household items.
Pack heavy items in smaller boxes to avoid overloading and damage to the carton and items.
Combine items from the same room in the same box. This will ensure that unpacking will be quick and efficient.
Mark all boxes with the destination room to ensure they are unloaded in the correct area.
Where possible, use butchers paper instead of newspaper to avoid staining some items.
Make sure all items are securely fastened to the internal sides of the truck pantec to avoid any damage.
Moving Accessories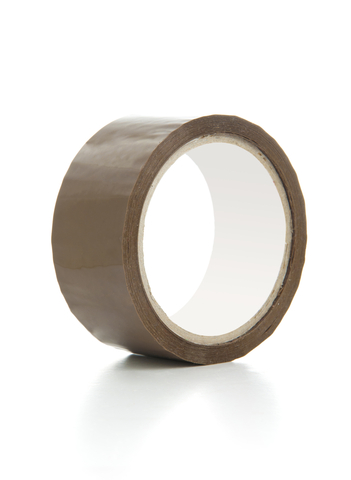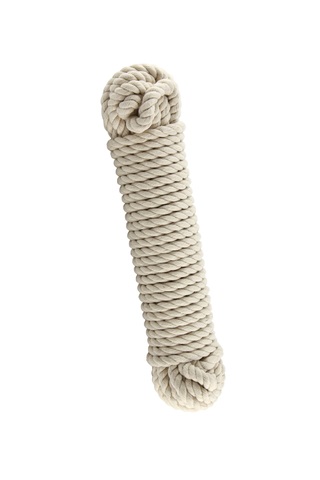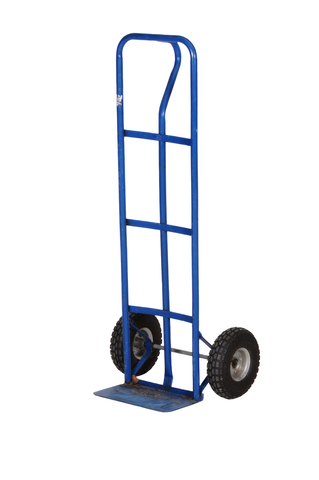 Our Sydney Robus Car and Truck Location at Parramatta stocks a great range of moving accessories which complement our large fleet of commerical rental vehicles. Robus Car and Truck Rentals have two different sizes of moving boxes to transport your goods securely, clear and brown tape to ensure all of your boxes are securely shut to avoid breakages, strong ropes to ensure that your whitegoods and larger items are securely fastened inside your vehicle and trolleys to help transport your goods between your vehicle and the premises.
Moving Truck Hire Sydney - Moving Truck Rental Sydney - Moving Truck Hire Parramatta - Moving Truck Rental Parramatta - Moving Truck Hire West Ryde - Moving Truck Rental West Ryde - Sydney Truck Hire - Sydney Truck Rental - Rental Truck Sydney - Hire Truck Sydney - 3 Tonne Truck Hire - 3 Tonne Truck Rental - 3 Tonne Truck Hire Sydney - 3 Tonne Truck Rental Sydney - Removalist Truck Hire - Removalist Truck Rental - Cheap Truck Hire Sydney - Cheap Truck Rental Sydney - Hire a Truck Sydney - Sydney Cheap Truck Hire - Robus Truck Hire - Robus Truck Rentals - Robus Truck Rentals Sydney - Robus Truck Hire Sydney