Address: 389 Church Street, Parramatta, NSW, 2150
Contact: Ph - (02) 9890 9499 Fx - (02) 9890 9316
Our Robus Car and Truck Rentals Parramatta branch is conveniently located at 389 Church Street and is a major supplier of car rentals and truck rentals to Western Sydney. Robus Car and Truck Rentals Parramatta provides the best rental vehicles at the lowest prices. We have a wide variety of passenger and commercial vehicles to suit all of your personal and business needs in Sydney including car hire, truck hire, van rental and bus rental. We service many local suburbs such as North Parramatta, Northmead, Westmead, Harris Park, Granville, Rydalmere, North Rocks, Baulkham Hills, Castle Hill and Blacktown. If your looking for a car rental in Parramatta, make sure you give us a call today.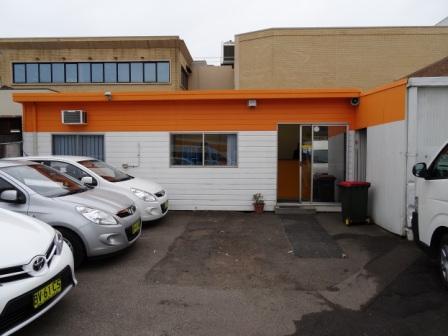 Parramatta is a metropolitan business district located in Sydney. It is positioned on the banks of the Parramatta river in Greater Western Sydney approximately 23 kilometres west of the Sydney CBD. Parramatta was founded in 1788 and is the sixth largest CBD in Sydney. It is also home to both the headquarters of Sydney Water and the New South Wales Police Force and has undergone major upgrades to much of its infrastructure over the past decade.
There are many great attractions throughout Parramatta including Pirtek Stadium, Riverside Theatre, Parramatta Park and the Old Government House. Parramatta Park is world heritage listed and a great place to visit to relax and unwind. It includes two playgrounds for childern, a rare collection of heritage roses and an 18th century dairy building built by convicts. Old Government House is set on 200 acres of parkland and is Australia's oldest public building. It was built in 1799 by Governor John Hunter and was the residence of 12 early colony governors for many decades.
If you are visiting Parramatta to check out the local attractions, we recommend you stay at the Novotel Parramatta which is only a few hundred metres down Church Street. Located in the cosmopolitan restaurant and bar precinct in Parramatta, the Novotel offers 194 rooms suitable for both leuisure or business customers. Surrounding the hotel are many great restaurants with a variety of cuisines such as Thai, Italian, Mexican, Chinese and Modern Australian.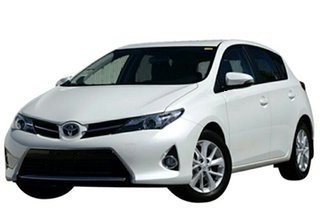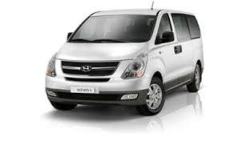 Parramatta Car Hire & Rental Parramatta Bus Hire & Rental
At Robus Car and Truck Rentals Parramatta we have a wide range of vehicles to suit all of your needs whether it is a car rental for work, truck rental for moving, van rental for business or bus rental for holidays. Make sure you give Robus Car and Truck Rentals Parramatta a call on (02) 9890 9499 so that we may service your rental needs!
Parramatta Car Hire - Parramatta Truck Hire - Parramatta Van Hire - Parramatta Bus Hire - Parramatta Car Rental - Parramatta Truck Rental - Parramatta Van Rental - Parramatta Bus Rental - Car Rental Parramatta - Truck Rental Parramatta - Van Rental Parramatta - Bus Rental Parramatta - Cheap Car Hire Parramatta - Cheap Truck Hire Parramatta - 8 Seater Van Hire Parramatta - 12 Seater Van Hire Parramatta - Mini Bus Hire Parramatta - Interstate Truck Hire Parramatta - Robus Rentals Parramatta - Robus Car and Truck Rentals Parramatta - North Parramatta Car Rentals - North Parramatta Truck Rentals - North Parramatta Vehicle Hiring - Robus